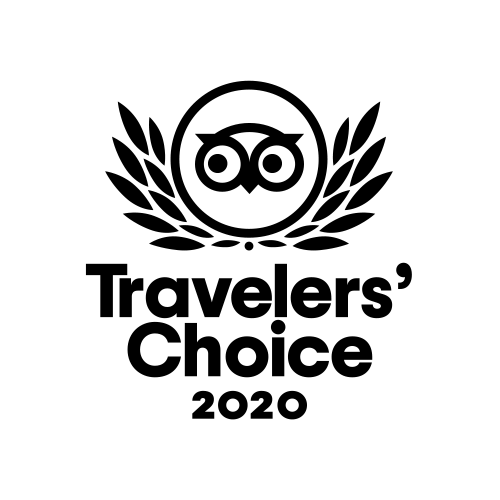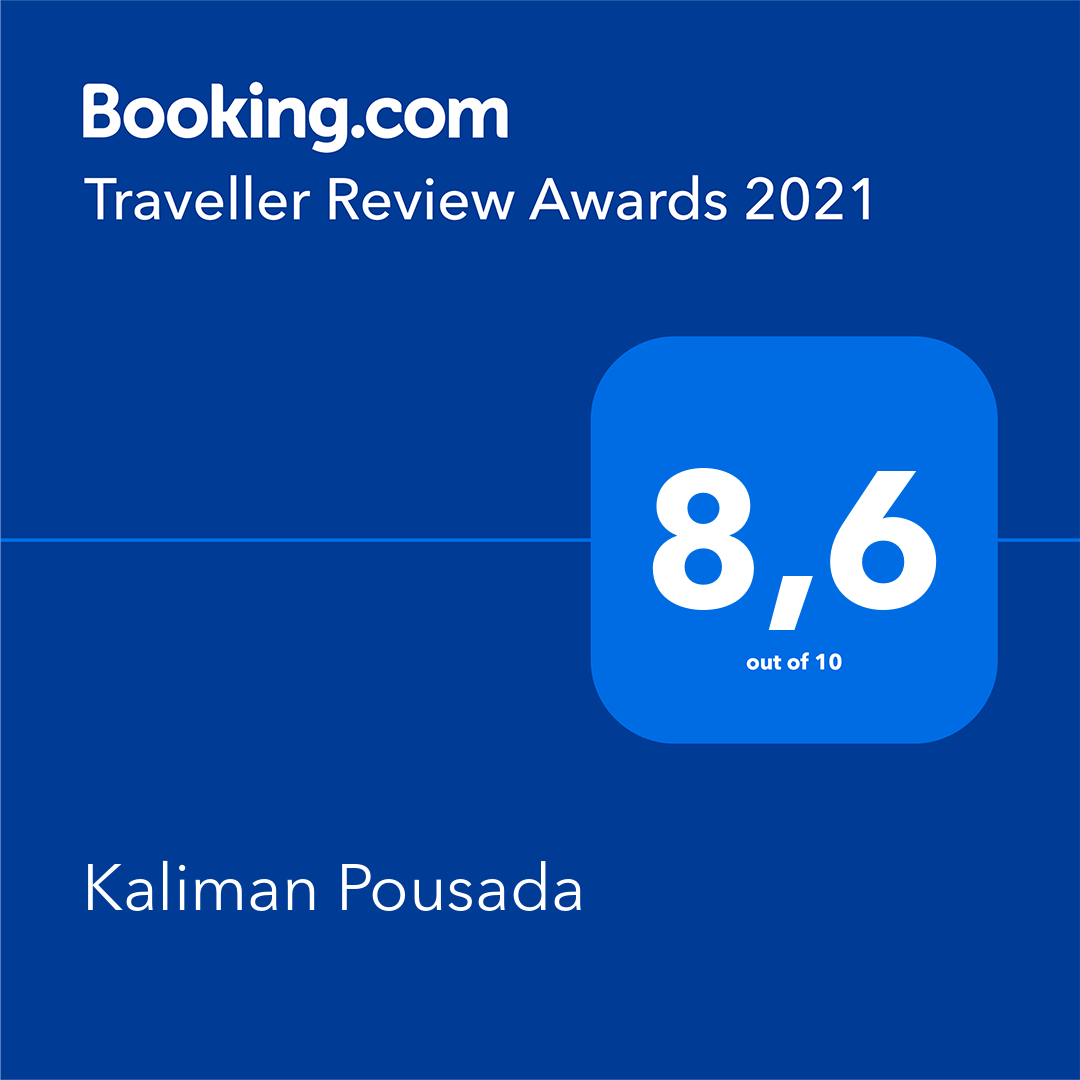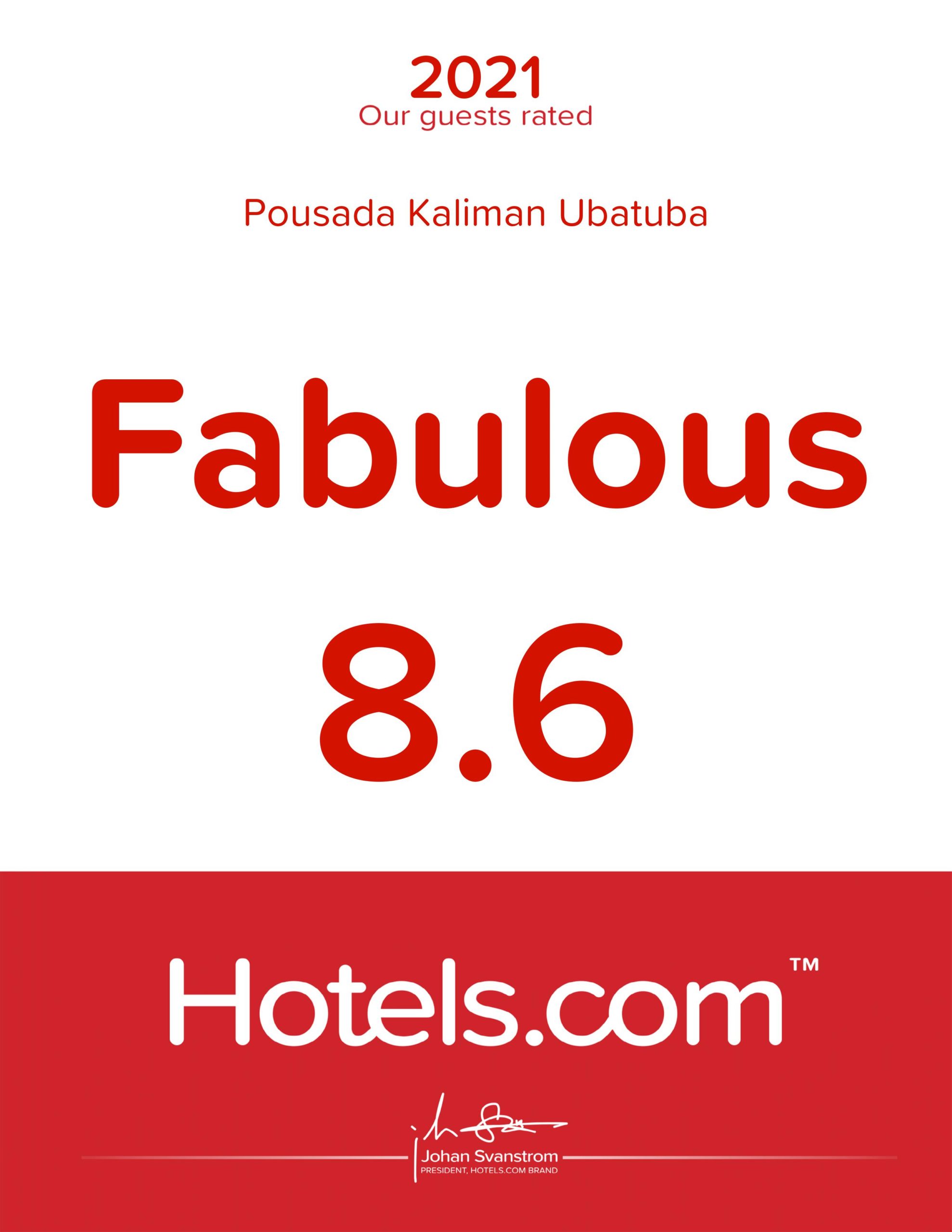 Beauty and Comfort in the Sapê Beach Paradise
Privileged location on Sapê Beach between Lagoinha and Maranduba, in front of Pontal Island in calm and crystalline waters.
The proximity of the Atlantic Forest offers ecological walks such as trails, waterfalls, exotic bird watching, Lagoinha Ruins, indigenous reserves and the Picinguaba nucleus (Serra do Mar State Park, Flour House, Quilombola community).
Boats takes to historical walks such as Ilha Anchieta and other lush islands; and be sure to visit the Tamar Project and Ubatuba Aquarium.